Six months ago, after 8 years of working in my previous role, I decided it was time for a change.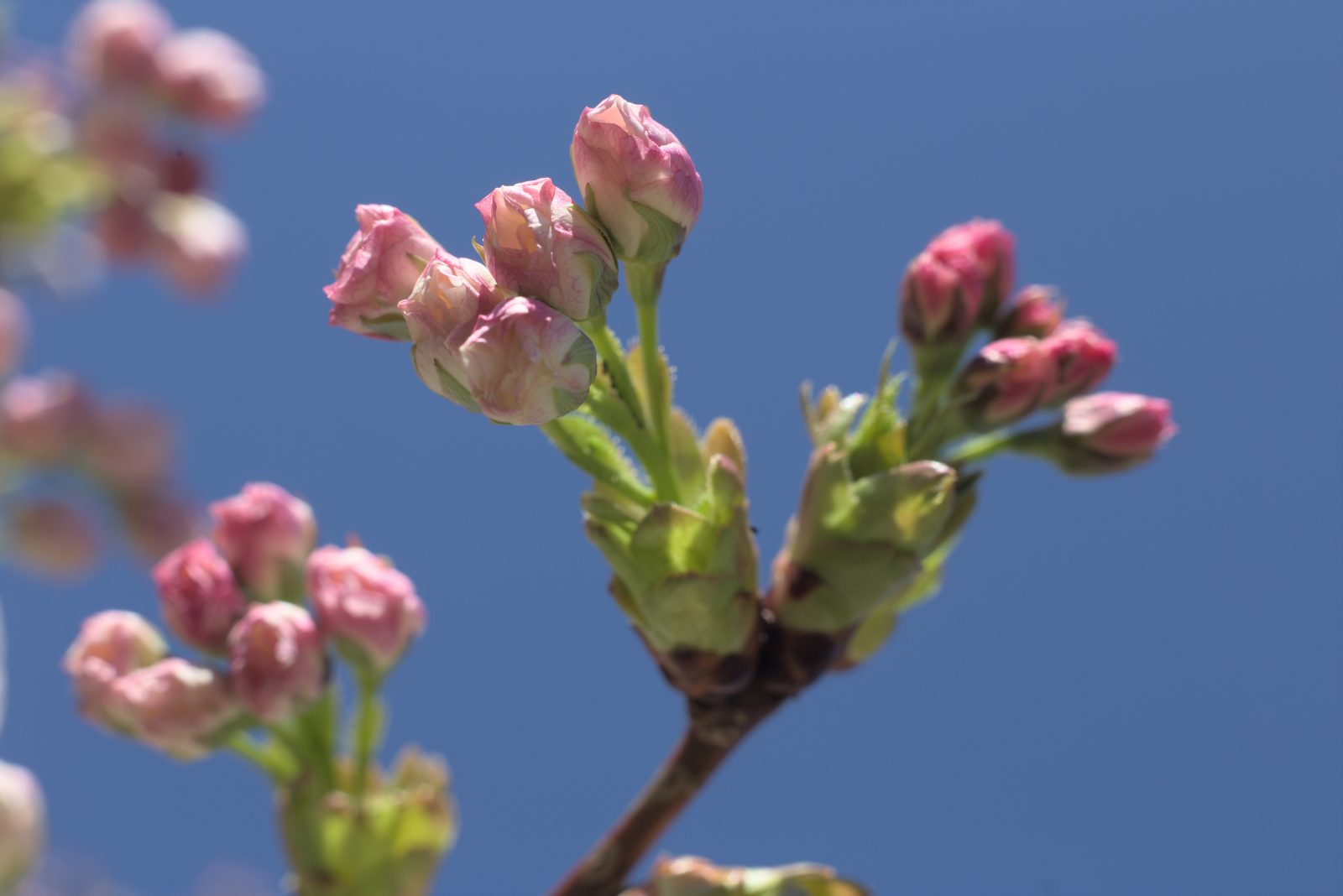 Having worked that whole time from home, I considered myself a work from home (WFH) expert. My main requirement for any new position was that it must be WFH.
With COVID many are being forced to WFH and are finding the benefits of flexible hours and time saved by not commuting
However, when I started looking for new positions in July 2021 there were very few opportunities that offered a role with 100% WFH.
One company that immediately stood out was Automattic. Having heard about the company 7 years earlier and some of their ideas that go against the grain I was immediately keen and applied for the role. After a challenging vetting process I was offered a job which I accepted.
Automattic?
You've probably never heard of Automattic before but you may have heard of some of the brands and projects they're associated with. Without a doubt you will have used some of their products recently.
They contribute to WordPress, run WordPress.com, WooCommerce, Tumblr, DayOne, PocketCasts, and more.
Automatic does some things a little differently.
They like to say that they're a distributed company, currently employing almost 2,000 people from 98 different countries. Many of the products they work on are open-source which means anyone can view and run the code. I'd guess that over 50% of the work that I do every day is publicly available on the internet.
I'm working on the WooCommerce team. Making it quicker, easier, cheaper to buy and sell online.
Over the last 6 months I've been challenged a lot in the role and grown a lot as a developer and as a human. There are many reasons that Automattic is an amazing place to work every day, and I'm not going to go into them all. If you're interested, ask me or check out the available jobs page.